Our gluten-free tortelloni are a testament to true Italian cuisine. We use only the freshest quality ingredients in our pasta and fillings to ensure each bite is an explosion of flavour. Our Ricotta and Spinach Tortelloni are creamy and delicate, while our Slow-Braised Beef & Grana Padano Cheese Tortelloni are deliciously hearty.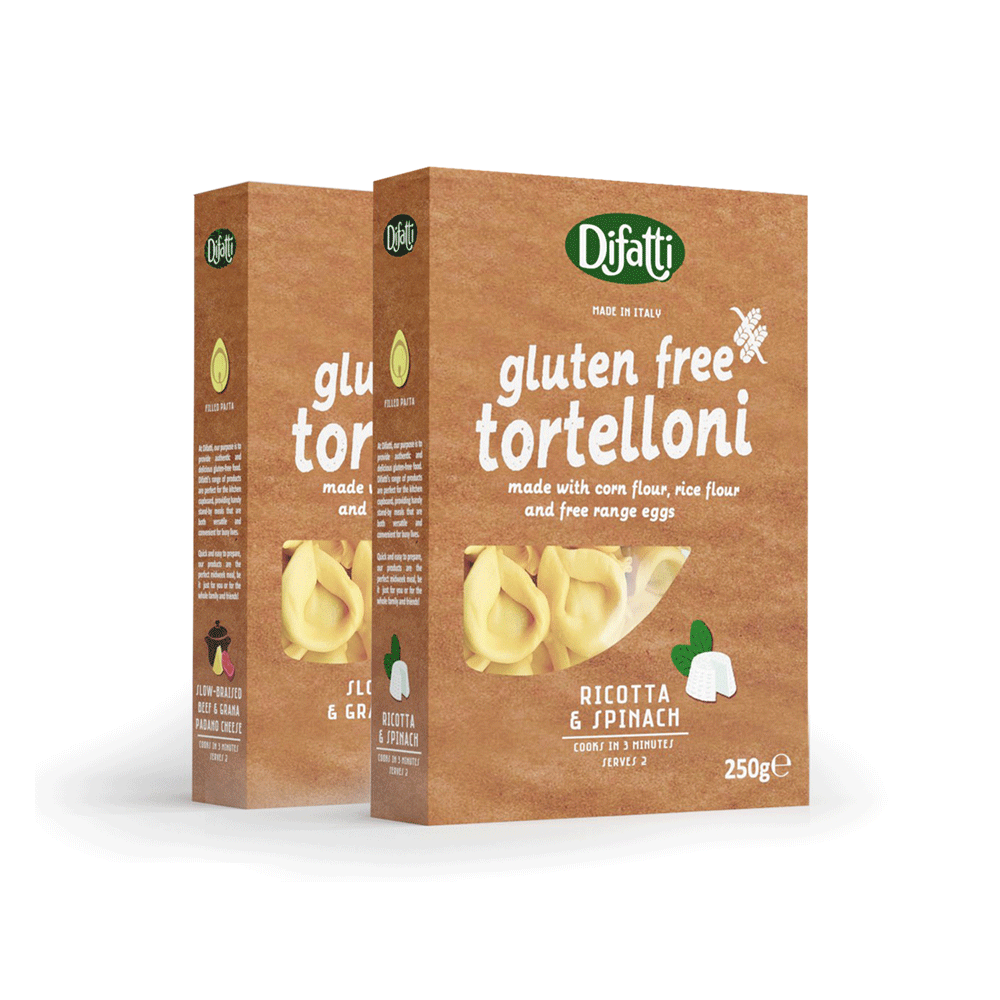 Difatti's authentic and delicious pasta sauces are made in southern Italy. Produced in small batches to guarantee full flavour, we use only the finest sun-ripened Italian tomatoes, cooked slowly to perfection.
Difatti's Tahinaise range of condiments are the perfect go to garnish to your meal. Toss into salads, dollop on falafels, spread over tacos, dip in veggie sticks or slather onto burgers.
​
Note: gluten-free